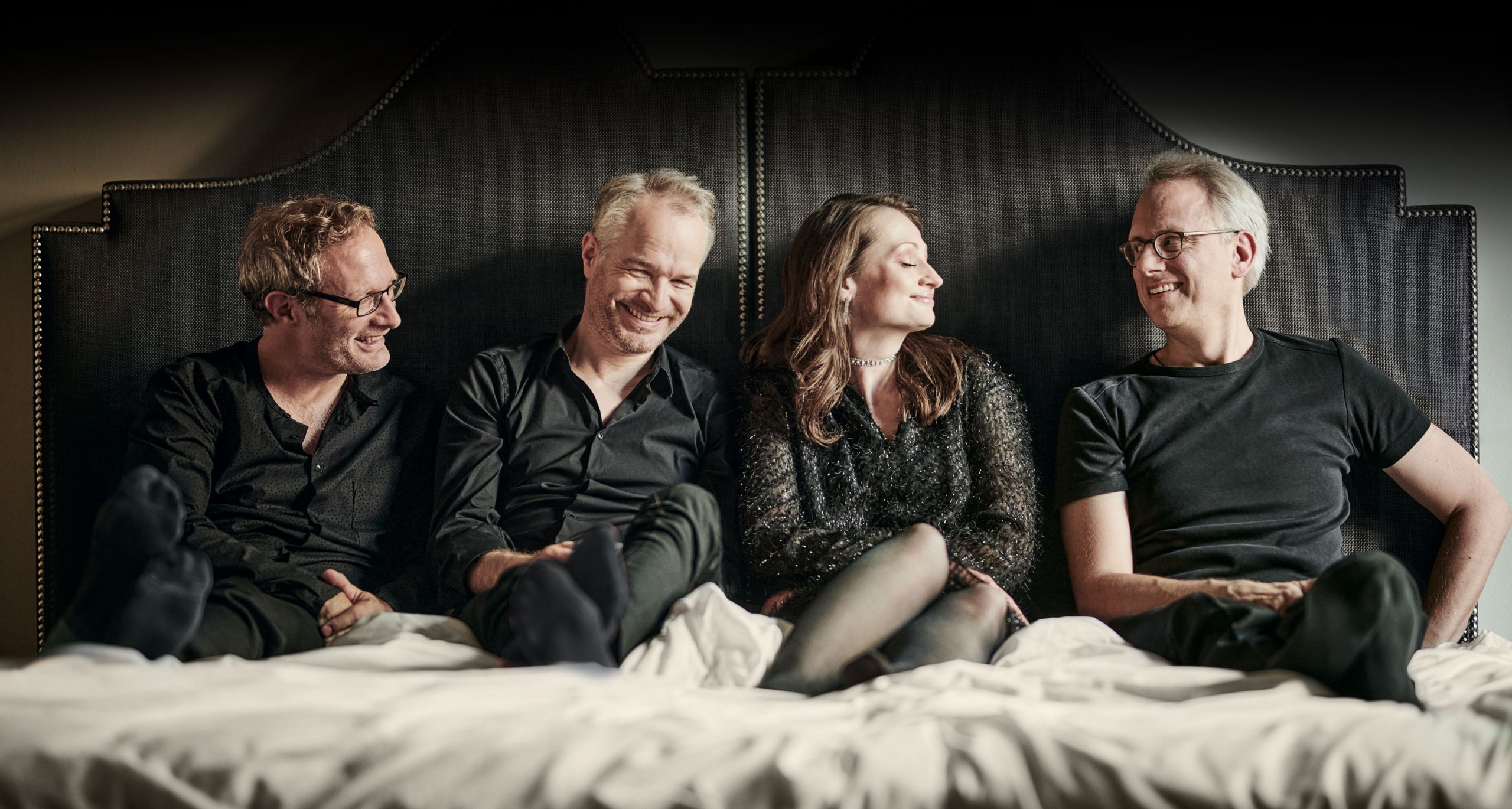 SCROLL DOWN
News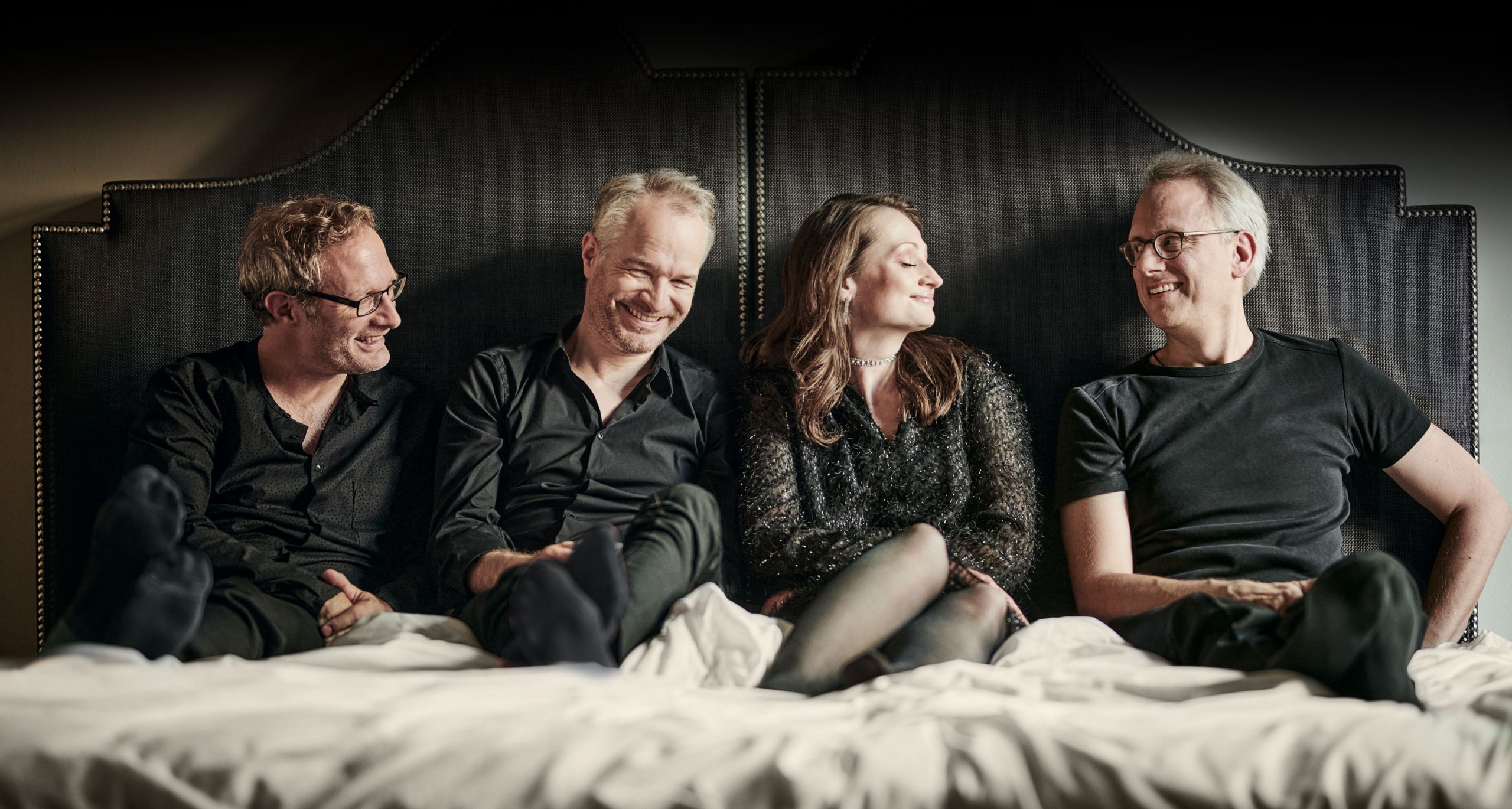 news
June 2022
The FQ as guest at the Teatro Colón in Buenos Aires
The piano quartet's first concert in Latin America since the pandemic belongs to the world-famous Teatro Colón in Argentina's capital Buenos Aires. The Fauré Quartet will give a guest performance there on June 13.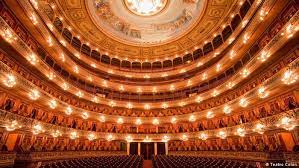 May 2022
Guest at the Kissinger Summer
With German-Austrian-Hungarian sounds, the quartet will enrich this year's Kissinger Sommer, a classical music festival in the heart of Germany that focuses on cultural and historical cross-connections. The concert is June 19. Rarely heard and played: The Piano Quartet by Dvorak's son-in-law Josef Suk, who formally earned the great composer's daughter with this work.
February 2022
Postponed concerts in the United States
After several concert tours to the United States were cancelled, the Fauré Quartet is touring the United States and Canada twice in February and March. Among them again Montreal, Phoenix or Ashland and many more.
August 2021
The summer and Corona break is over – it's starting again!
Shortly before the summer break, the quartet was finally able to perform again. Now the new season begins with some concerts postponed due to corona, e.g. on 09.09. with the Beethovenfest Bonn and on 14.10. with the Alte Oper Frankfurt (unfortunately sold out). There are also Donaueschingen (25.09.), Lörrach (13.10.), Germering (22.10.), Bad Saulgau (31.10.) and Aschaffenburg (01.11.). Unfortunately, two planned USA tours in autumn are cancelled due to visa restrictions. The year will hopefully end in Japan in December.
June 2021
Finally the anniversary year begins…
After 240 days of abstinence from the stages of the world, we finally get to perform again this weekend! On Saturday 12th June at 5pm and 8pm the audience in Weil der Stadt near Stuttgart will welcome us. The long wait is over! Shortly afterwards we will travel on to Olten (Switzerland) and the Mecklenburg-Vorpommern Festival, with which we have been associated for over 20 years. The concert there will be in Schwerin.