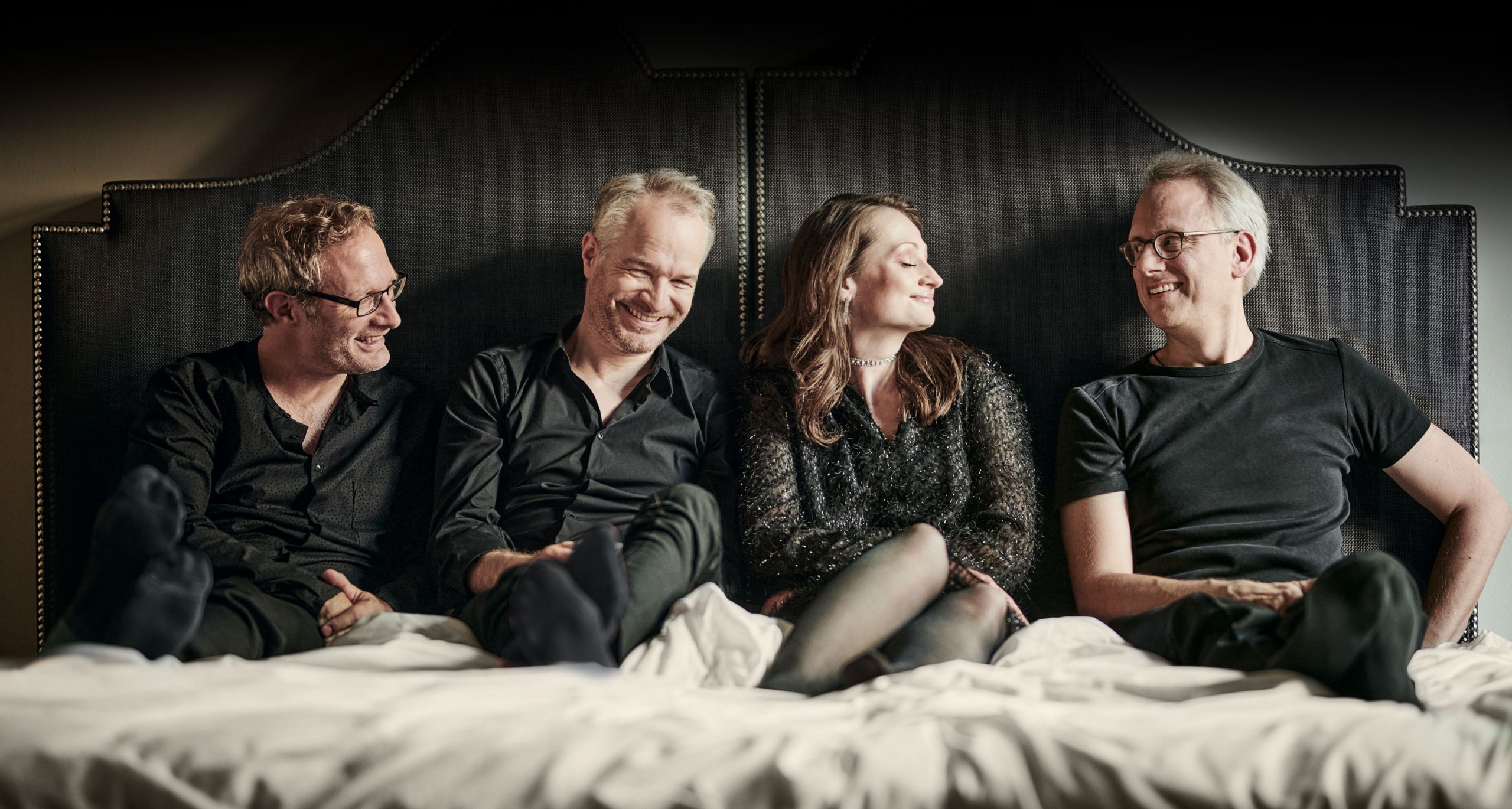 SCROLL DOWN
News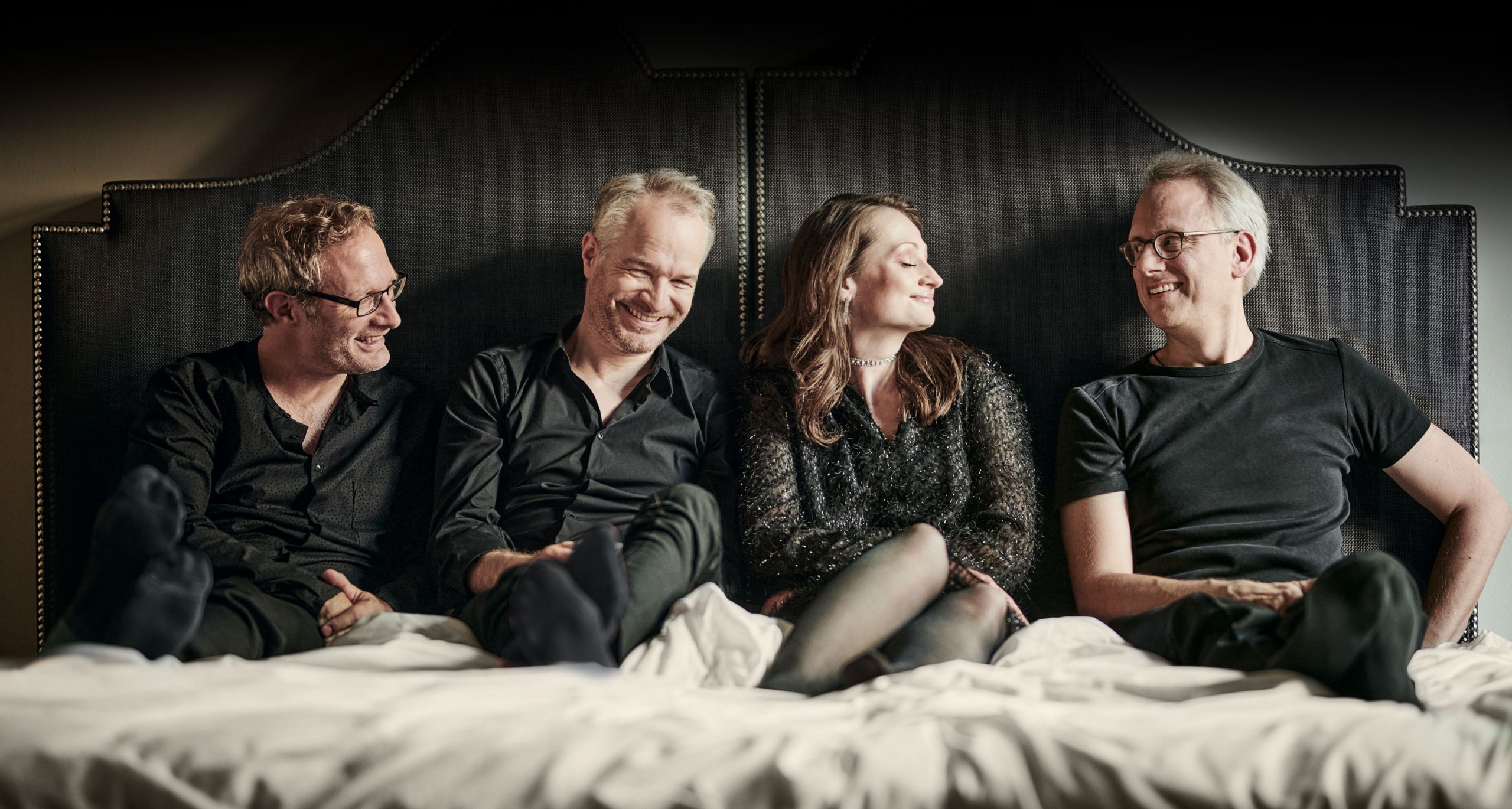 news
August 2021
The summer and Corona break is over – it's starting again!
Shortly before the summer break, the quartet was finally able to perform again. Now the new season begins with some concerts postponed due to corona, e.g. on 09.09. with the Beethovenfest Bonn and on 14.10. with the Alte Oper Frankfurt (unfortunately sold out). There are also Donaueschingen (25.09.), Lörrach (13.10.), Germering (22.10.), Bad Saulgau (31.10.) and Aschaffenburg (01.11.). Unfortunately, two planned USA tours in autumn are cancelled due to visa restrictions. The year will hopefully end in Japan in December.
June 2021
Finally the anniversary year begins…
After 240 days of abstinence from the stages of the world, we finally get to perform again this weekend! On Saturday 12th June at 5pm and 8pm the audience in Weil der Stadt near Stuttgart will welcome us. The long wait is over! Shortly afterwards we will travel on to Olten (Switzerland) and the Mecklenburg-Vorpommern Festival, with which we have been associated for over 20 years. The concert there will be in Schwerin.